Ever wondered why so many SUVs are out on the road? It's because they are the hottest selling vehicle right now! The numerous benefits make them the most in-demand and smartest option amongst all.
Why SUVs?
SUVs have been making rounds since their introduction in the late 1920s. They have a solid body which makes them stronger and safer than standard cars. Their strength allows them to tow and haul cargo as well. SUVs outperform in nearly all climate conditions and terrain while handling off-road situations quite efficiently. SUVs have a stronger chassis which allows ample seating capacity and room for people offering comfort, more cargo space, and a spacious interior. They grant more of a smooth, sedan-like, comfortable ride and high ground clearance. SUVs are budget-friendly as they are less expensive and fuel-efficient which makes them a win-win for both ends. These combinations of benefits and features have made SUVs the most sought-after vehicles among all.
Coping up with the à la mode vehicle of the automotive industry, we've assembled some of the most affordable and finest SUVs of around USD 20,000 $. However, their prices might vary as per different upgrades and trims.
1. 2020 Nissan Kicks
Price: Starting at $18,870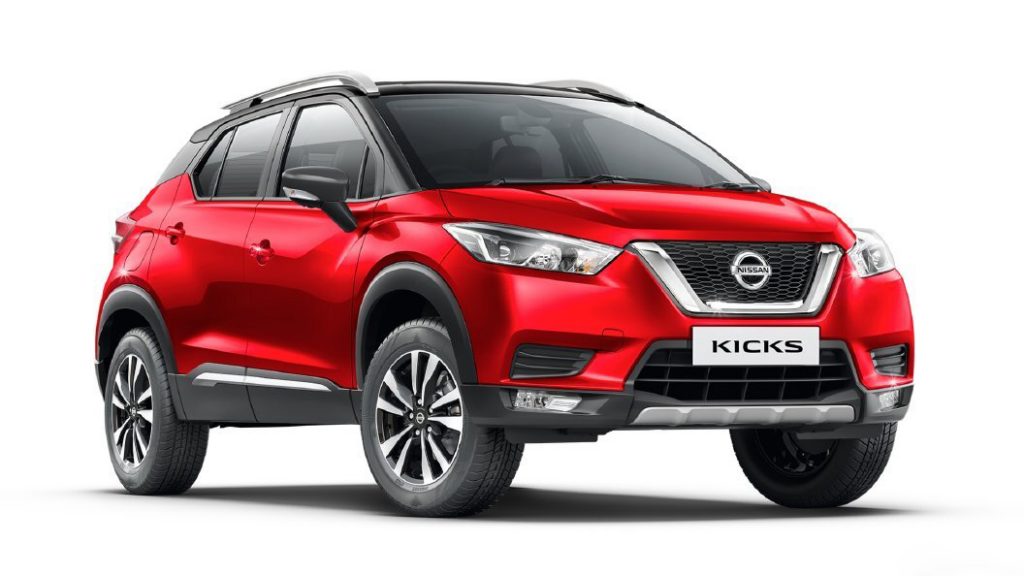 Nissan Kicks is a good subcompact SUV that offers a lot for its price. It is powered by a 122-horsepower, 1.6-liter four-cylinder engine paired with an automatic transmission. Kicks provides abundant cargo space and all-inclusive standard features with active, safety features. It has a good score when it comes to your budget, allowing good fuel economy and a low starting price. Its slow acceleration is what holds it back from its competitors. Apart from that, Nissan Kicks offers a great combination of value and quality.
2. 2021 Chevrolet Equinox
Price: Starting at $23,800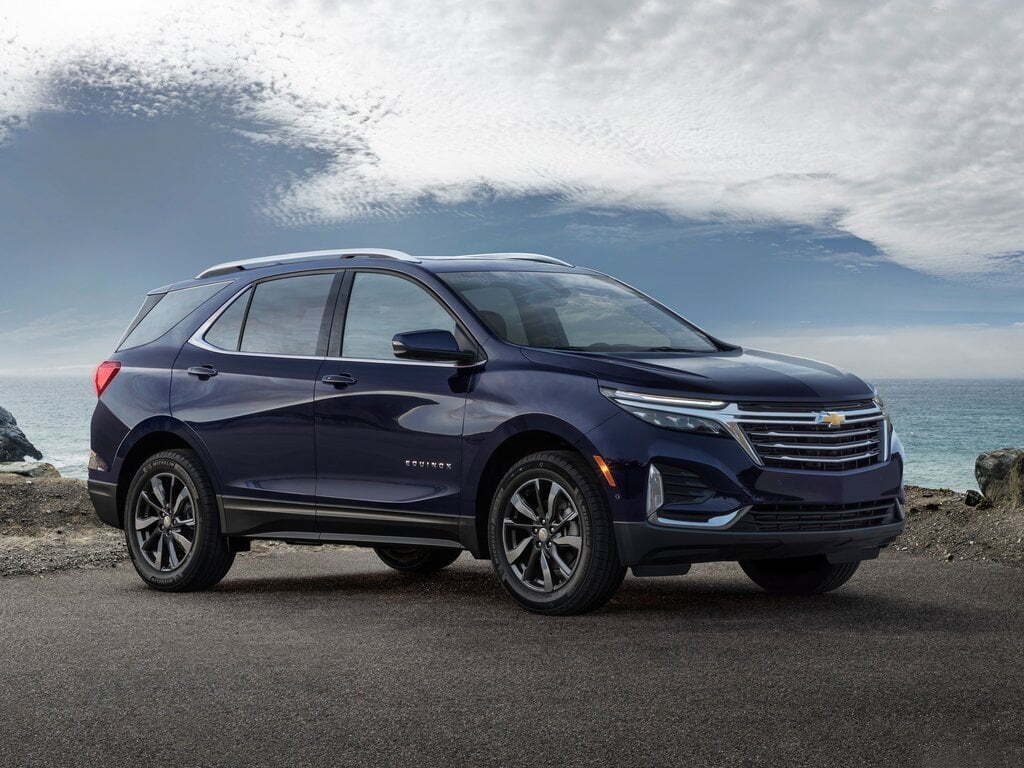 The reliability of a Chevrolet Equinox is what makes it competitive among compact SUVs. Although it lacks interior quality and has a mediocre base engine, it has ample leg and headroom for comfortable seating and great fuel economy. This Chevrolet is powered by a standard 170-horsepower 1.5-liter turbocharged engine. It's a well-shaped SUV for cozy and relaxed long drives.
3. 2020 Ford EcoSport
Price: Starting at $19,995
This rare piece is for people who are willing to sacrifice driving benefits and features for capability. Although Ford EcoSport serves a decent amount of space it lacks in comfort, engine, fuel efficiency and offers a firm ride. However, it's a reasonable option for people who want to spend less on an SUV. This SUV comes with a standard turbocharged three-cylinder EcoBoost engine paired with a front-wheel-drive of six-speed automatic transmission.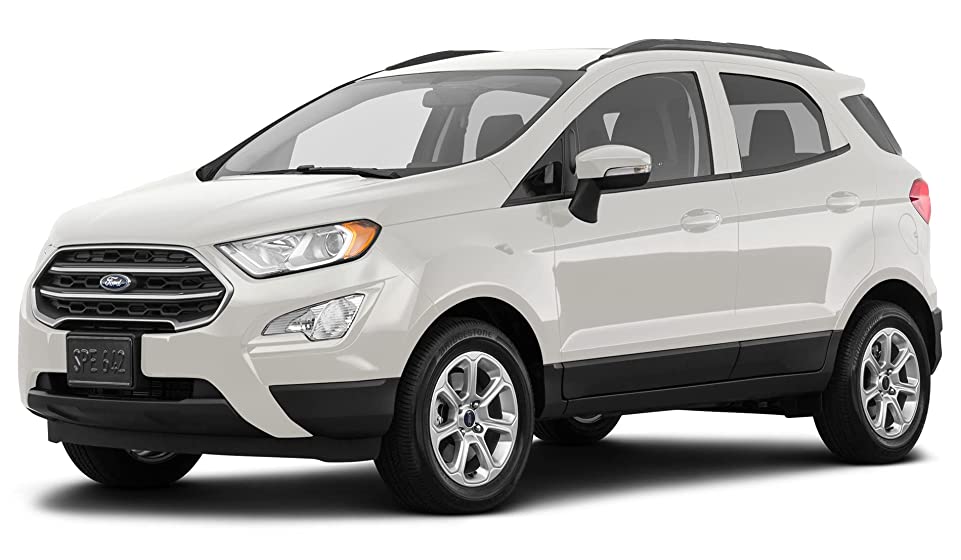 4. 2020 Kia Soul
Price: Starting at $17,490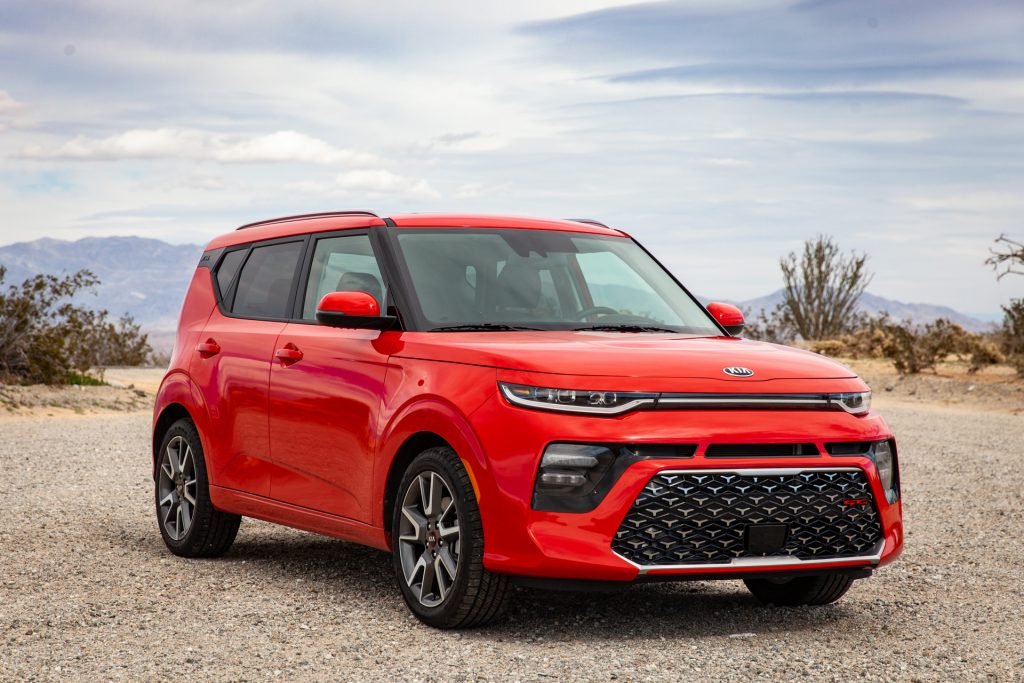 Kia Soul will bring the best combination of tech and comfort to the table for you at the most affordable price. Its unique outlook and personality accompanied by user-friendly tech features will provide a different experience altogether. Its roomy seating with a large cargo capacity won't disappoint you if you are a fan of road trips. This subcompact SUV gives two (02) gasoline engine options; a 147-horsepower four-cylinder base engine and a 201-horsepower turbocharged four-cylinder. It also comes as an Electric-Vehicle with a 201-horsepower electric motor.
5. 2020 Hyundai Venue
Price: Starting at $17,350
Hyundai Venue is the best affordable SUV option under the sky and you get plenty of features without breaking the budget. It comes with good mileage and instinctive infotainment technology. It's a nice, smooth ride with comfortable and spacious seating with a wide and clear road view. Hyundai Venue is powered by a 121-horsepower, 1.6-liter four-cylinder engine, and a standard six-speed manual transmission. It's an easy-to-maneuver SUV that provides accurate steering.
SUVs are gaining popularity with their supreme combination of quality and value as more and more people are starting to realize the long-term durability and class factors involved. They are not only extremely affordable but the quality and comfort make up for the slightly affected budget.