Are you excited about the new year? It's unbelievable but only a few days left until we step into 2022. And with the new year comes new resolutions, which is almost like a shopping checklist.
When it comes to car aficionados, they are always apprehensive about selecting the best values in cars for the upcoming year. So, we picked the best vehicles from 15 different categories that you can select from in 2022. And when we say the best, we mean it's our top selection in each category based on features, pricing, test drives, insurances, ratings, awards, and every other essential factor you can think of. Most of them are also Kelley Blue Book's '2022 Best Buy Award Winners'. Thereby, if you are in any way up to buying a brand-new model, this is the go-to list for you. 
1. Ford F150 – Best Full-size Truck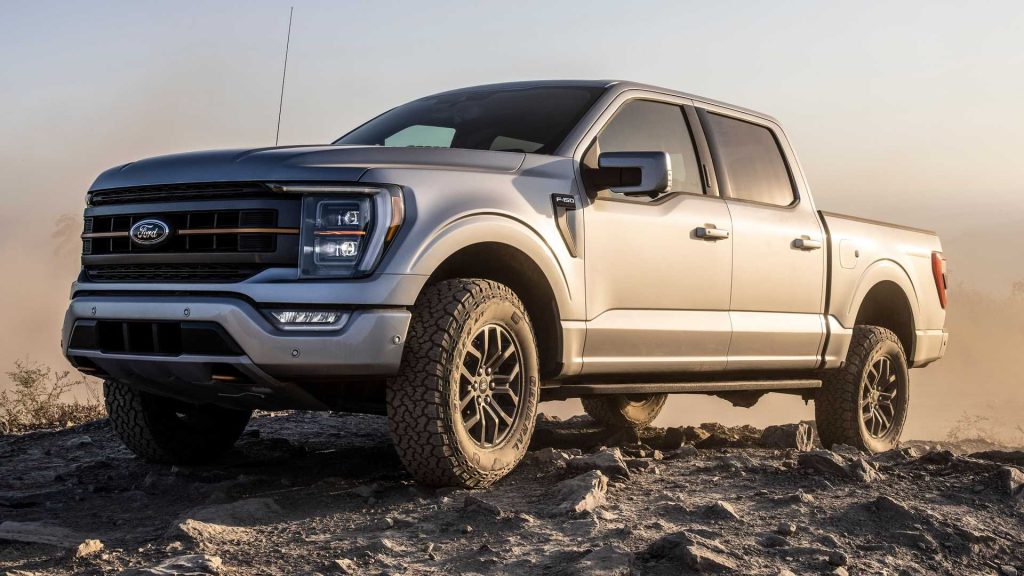 Starting MSRP: $29,290

The North American truck of the year, Ford F-150, has brought tough competition for its rivals with 400 horsepower V8 Engine and a relentlessly tough, military-grade aluminium-alloy body and steel frame delivering best-in-class towing and payload. Its next-generation FOX shocks with Live Valve technology, exclusive Pro Power On-board, available 3.5L PowerBoost capable of yielding 7.2kW, and a smart, comfortable interior that can be your 'inner sanctum' is just an overview of the impressive features, power, and capability different models of F-150 possess. Unbeatable among fellow full-size trucks, the Ford F-150 is your best choice for 2022!

2. Ford Maverick – Best Compact Truck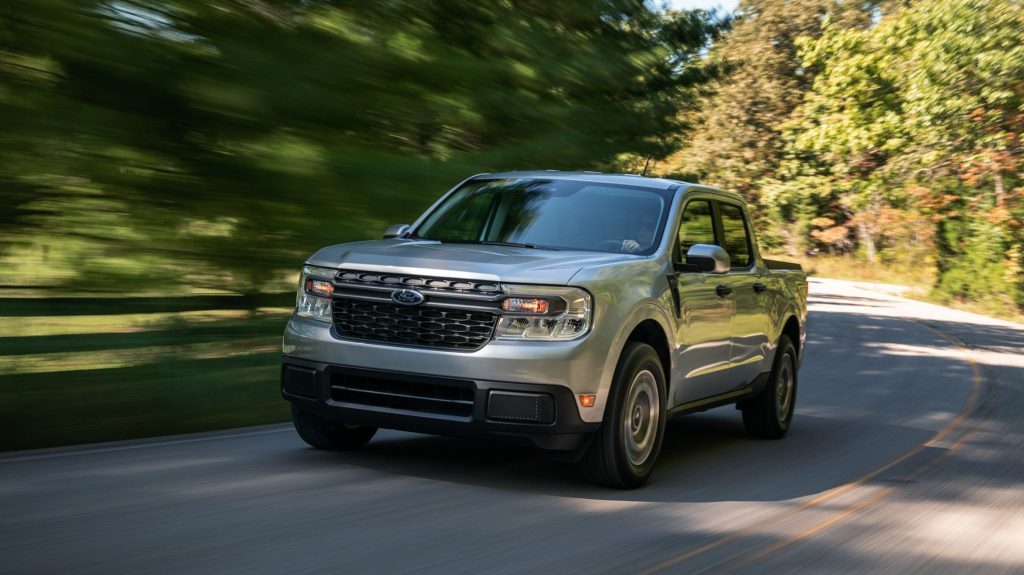 Starting MSRP: $19,995

Ford claims Maverick to be a flexible, fun, and affordable pickup, breaking all stereotypes. It is flexible for its various customization options and fun for its interior, B&O sound system, and SYNC 3 system. And without any doubt, it's entirely affordable for delivering 1500 lb payload capacity, 4000 lb towing capability, an exceptional 40 mpg in the city, and an overall high-performance with its standard 2.5L hybrid powertrain.
3. Kia Telluride – Best Family Crossover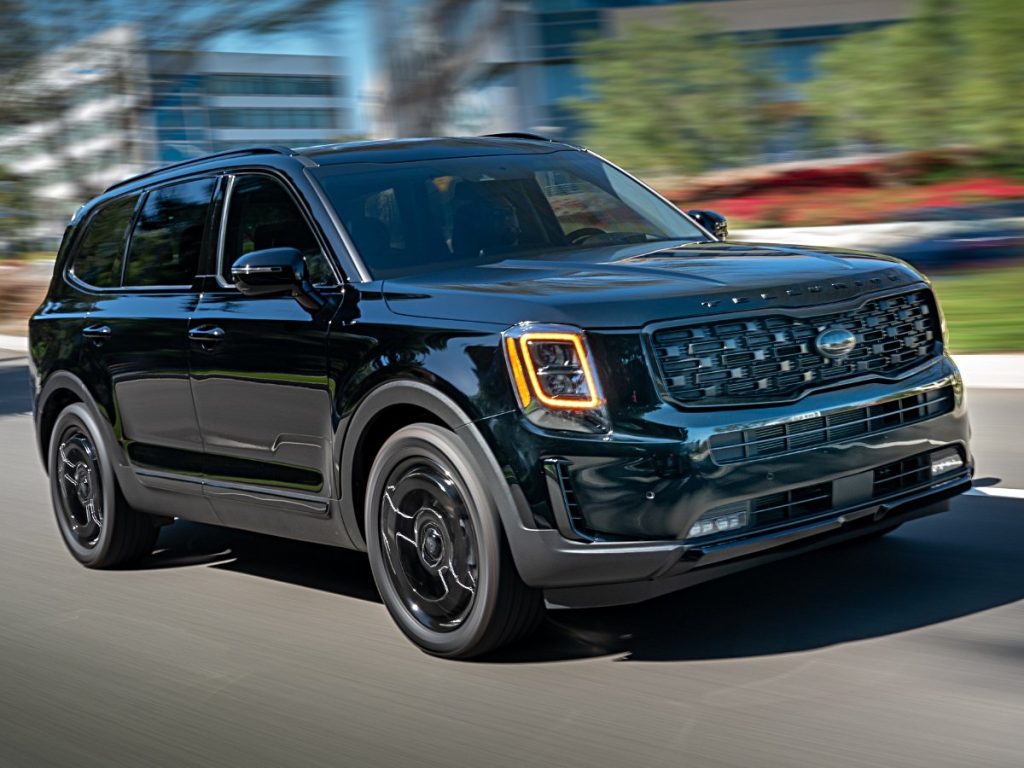 Starting MSRP: $32,790
Kia Telluride, an 8-passenger seating car, gives its occupants a safe, adventurous, and comfortable ride. It offers driver confidence and command on the road with ample driving assistance features and driving modes. Along with its innovative features, Telluride offers great performance with its 3.8L V6 engine and 8-speed automatic transmission. Along with winning Kelley Blue's 'Best 3-row Midsize SUV' award two years in a row, Telluride's models have won various top safety, best family car, and vehicle of the year awards. Thereby, it must be your top pick when selecting the best family crossover for 2022.
4. Honda Civic – Best Compact Car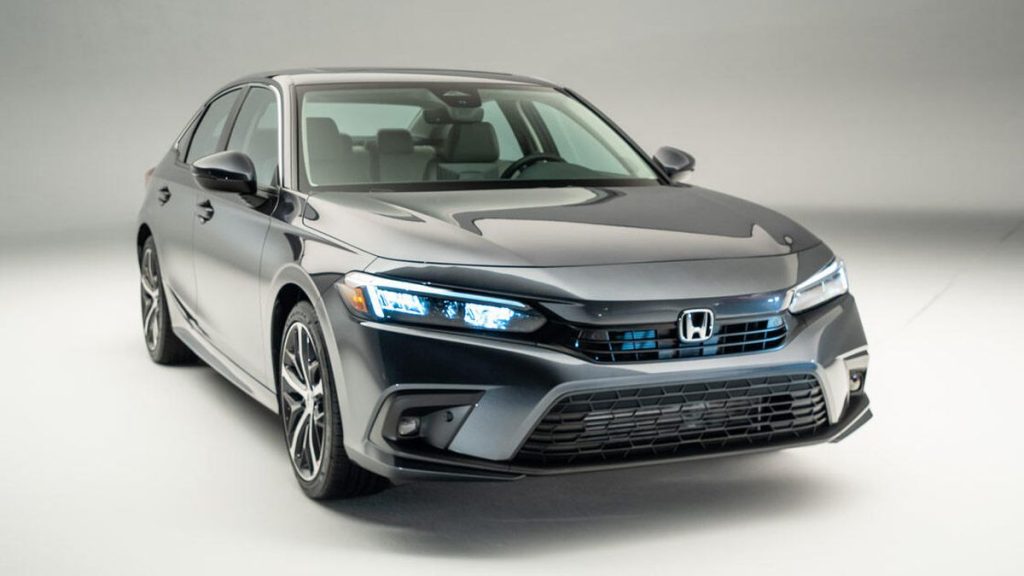 Starting MSRP: $21,900

The most popular and best-selling vehicle, Honda Civic, proves itself to be the only pick for compact-car buyers. The redesigned sleek exterior with the new dual-low-beam design gives a unique and powerful look. Its available 180-horsepower turbocharged engine, sport-tuned suspension, and upgraded powertrain are engineered for an instantaneous, smooth, sound, and powerful response. Its interior is upgraded with new technology, features, and smart options offering you connectivity, fun, and peace of mind. When it comes to Honda Civic, one can become tired of stating all its features as the car specifies itself to be the best compact car.

5. Honda Accord – Best Midsize Car
Starting MSRP: $25,470
With a wireless phone charging zone, all-season floor mats, high-resolution 8-inch display, spacious and feature-packed cabin, Honda Accord's interior is packed with technology. Providing you with the perfect balance of efficiency and elegance, Accord depicts modern engineering at its finest. It's undoubtedly the best midsize car for you.
6. Kia Seltos – Best Subcompact SUV

Starting MSRP: $22,490
The all-new Kia Seltos offers an upscale interior with incomparable technology like its Smart Pure air-purifier with virus and bacteria protection, ventilated and power seats, and a BOSE sound system with 8 speakers for absolute entertainment. Kia's new features like the clutch-free drive in manual mode, voice-controlled sunroof, and UVO with over 58 features make it the best choice for advanced years ahead.
7. Toyota RAV4 – Best Compact SUV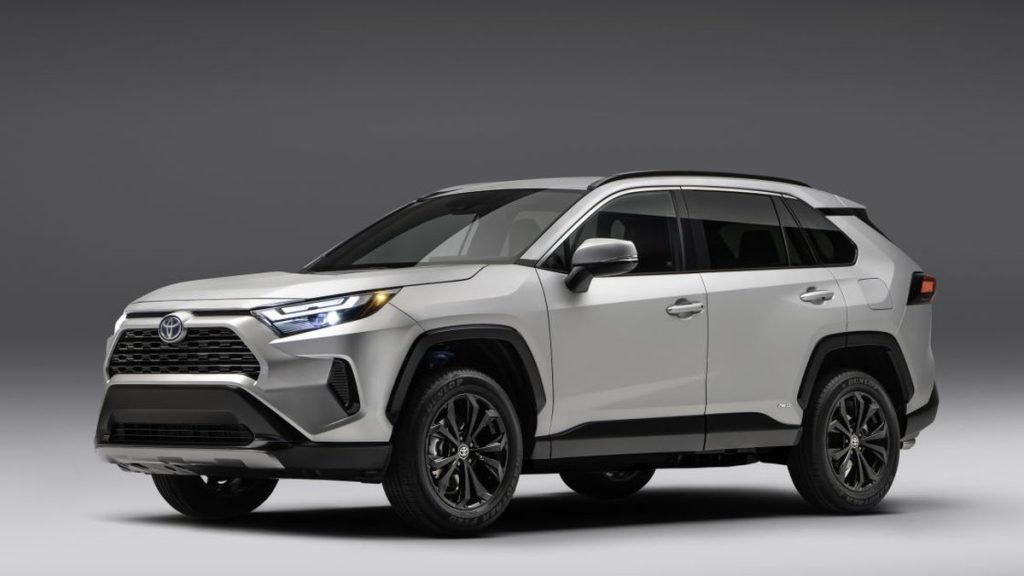 Starting MSRP: $26,525

Toyota RAV4 is perfectly designed to be outstanding in all factors. With its dynamic torque vectoring, Multi-terrain Select (MTS), AND 203 horsepower with 8-speed transmission, RAV4 has redefined off-roading capability for all. It's a complete package compact SUV that offers exceptional ride, handling, and comfort.
8. Ford Mustang – Best Sports Car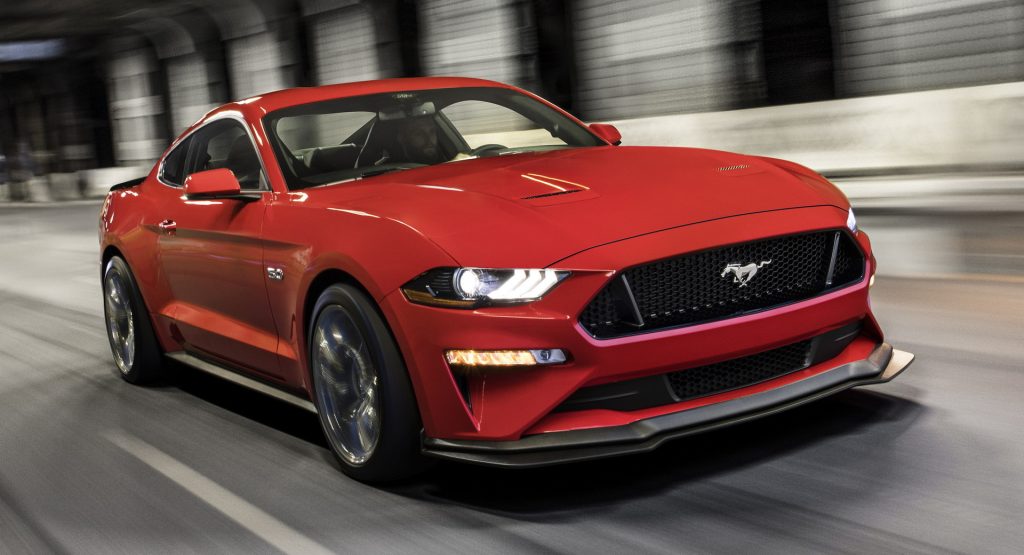 Starting MSRP: $27,205

The new Ford Mustang is a classic sports car as always but insanely powerful, leaving all the competitors behind. The quintessential American muscle car offers four available transmissions with a first-ever dual-clutch transmission in a Mustang and a multiple modes system for super-fast shifts. Its MagneRide Damping system is designed to give you the smoothest ride ever. This timeless piece is designed for speed, power, and style.
9. Toyota Sienna – Best Van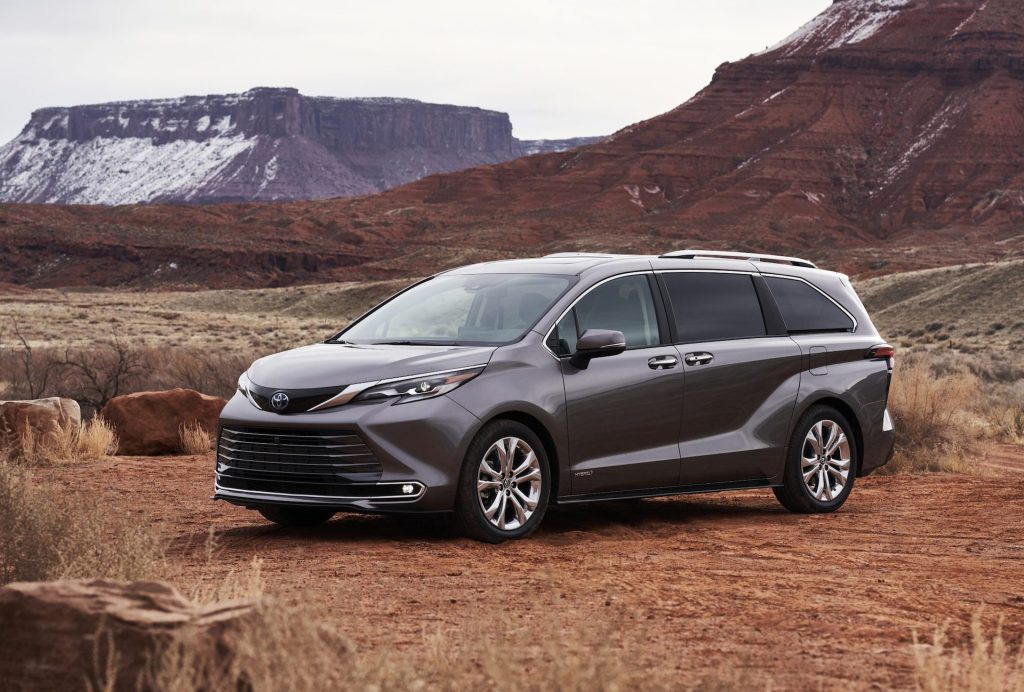 Starting MSRP: $34,560

Toyota Sienna is the most out-of-the-ordinary van you can witness. Sienna takes mobility to another level with its wheelchair-accessible conversion that enables you to drive from your own seat via hand controls. It gives a responsive drive with sport-tuned suspension, a 36 combined mpg with all-hybrid powertrain, and an all-wheel-drive capability for command over rough terrains. Its kick-activated doors/liftgates and cozy interior will spoil your passengers with comfort. The new Sienna leaves no doubt of being the best buy for 2022.
10. Ford Mustang Mach E – Best Electric Vehicle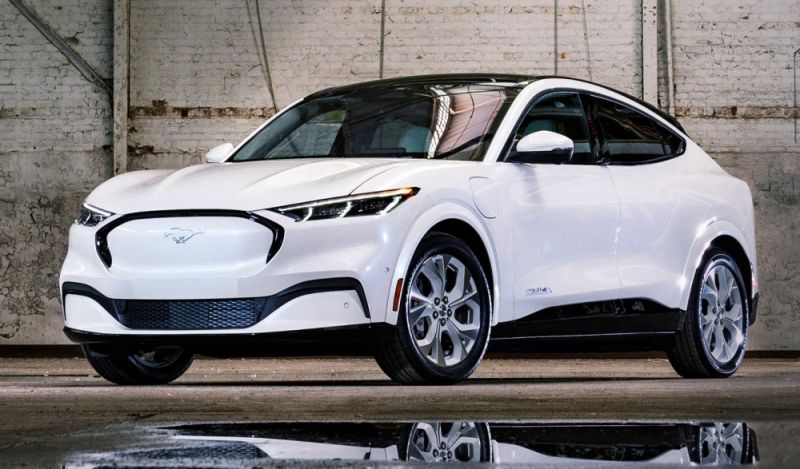 Starting MSRP: $43,895

This masterpiece is definitely a piece of machinery to be astounded and thrilled about. The Ford Mach E is an all-electric SUV with zero emissions that can take your breath away by going 0-60 mph in mere 3.5 seconds. Its Ford Co-pilot 360 and BlueCruise mode helps to monitor the road on the road while the car drives itself – take our word for it. It also offers Whisper, Engage and Unbridled, and One-pedal drive modes to take your driving experience to another level. And being the best electrical vehicle, you can charge it in minutes to enjoy the extraordinary performance along with the luxury of space and technology it offers.
11. Toyota RAV4 Prime – Best Plug-in Hybrid Vehicle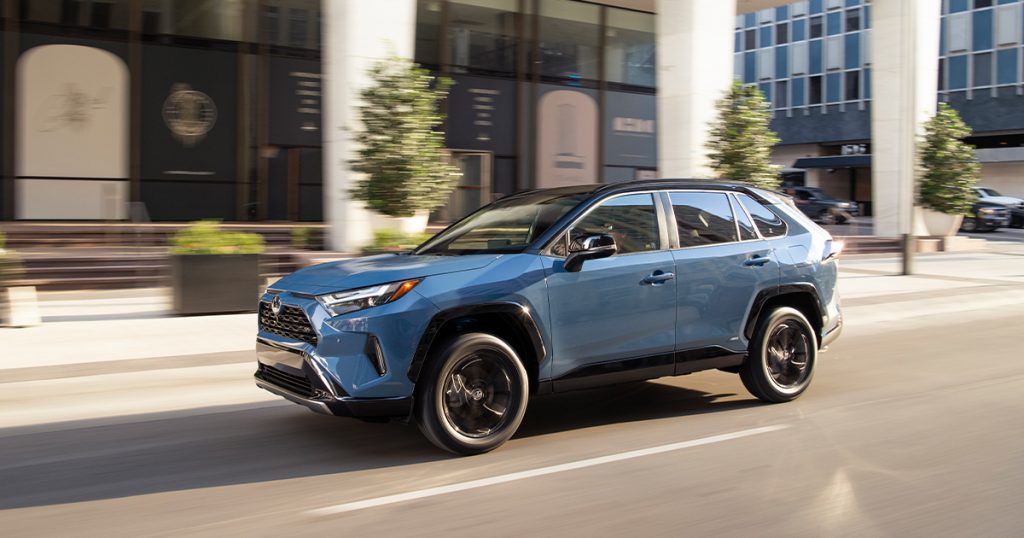 Starting MSRP: $39,800

RAV4 Prime offers an EPA-estimated of 42-mile driving range on EV mode when fully charged, and a hybrid battery warranty of 10 years or 15,000 miles. It's the most powerful RAV4 ever owing to its 302 combined net horsepower. It's a top plug-in hybrid designed to give optimal grip and breath-taking performance.
12. Lexus ES – Best Luxury Car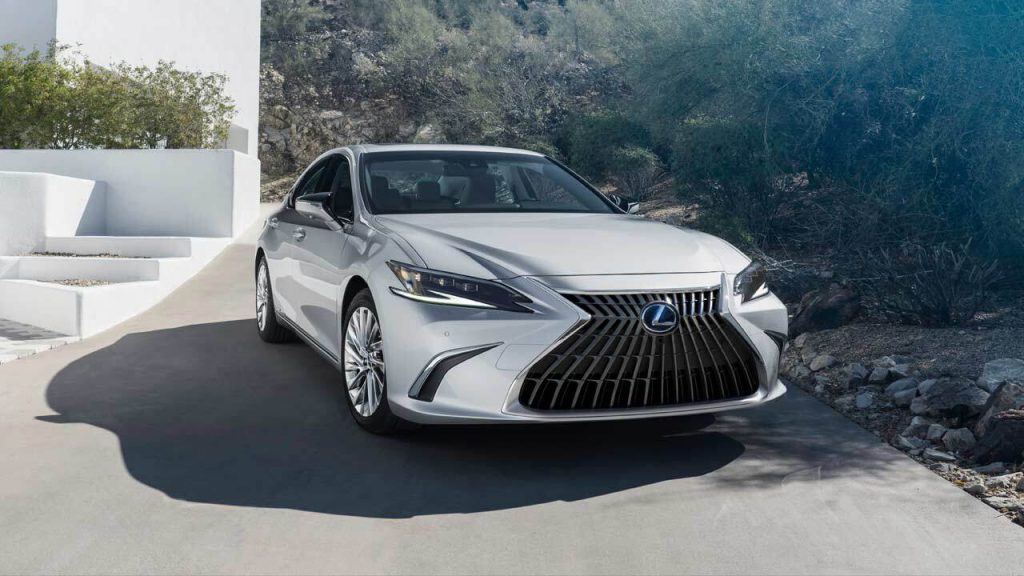 Starting MSRP: $40,800
Lexus ES is elegantly redesigned with a more sleek look and LED headlamps for an illuminating and striking appearance. It has brought luxury and performance perfectly together with its F Sport-tuned suspension and 302 horsepower V6 engine. It is equipped with the most advanced Lexus Safety System +2.5 and excellent audio technology and innovations like Apple CarPlay. Its spacious interior is luxury at its finest, being the foremost choice when it comes to magnificence in cars.
13. Mercedes Benz GLA Class – Best Subcompact Luxury SUV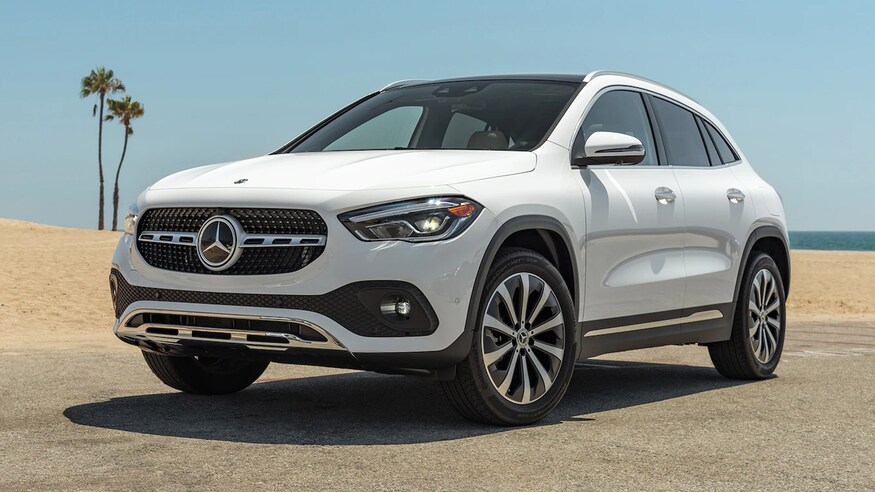 Starting MSRP: $36,230
The magnificent Mercedes Benz GLA will leave you in awe with its available 64-color ambient lighting of the interior that you can adjust as per your liking and mood. Its twin touchscreen, power panorama roof, dual-zone and double filtered climate control will make you feel like you've stepped in the new digitalized era. One of its popular innovations, the Mercedes Benz User Experience (MBUX), includes plenty of features for your assistance and guidance. Being ahead in performance too, this luxury SUV delivers 221 horsepower and 258 lb-ft torque for a potent drive.
14. Genesis GV70 – Best Compact Luxury SUV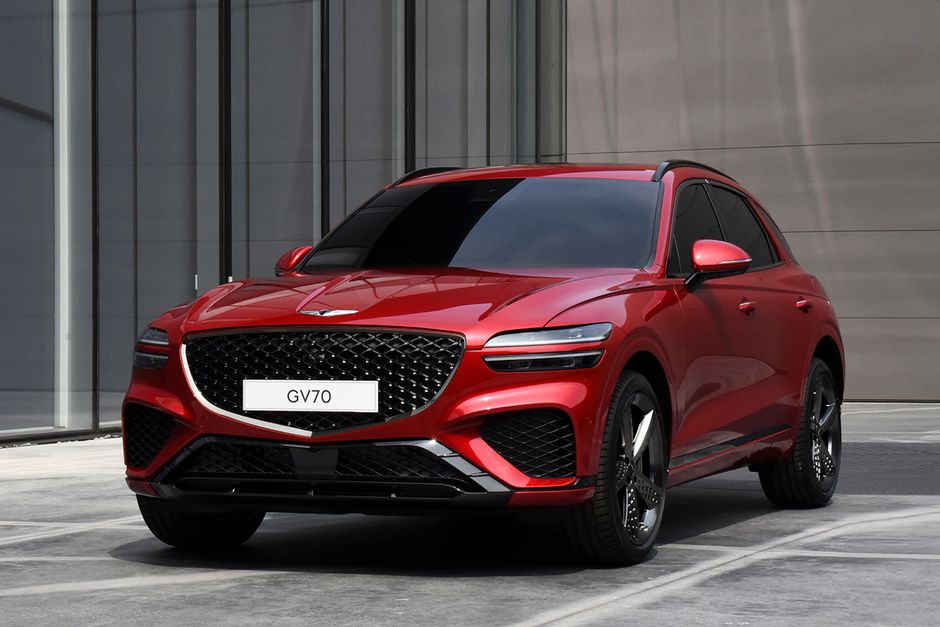 Starting MSRP: $41,000
Genesis GV70 is designed to fulfil your wants and needs, focusing on providing luxury that makes mobility convenient and safer for you. Its 300-horsepower engine puts up a powerful performance. Not to forget the technology that makes it stand out like the industry's first one tap, fingerprint reader/scanner engine start.
15. Genesis GV80 – Best Midsize Luxury SUV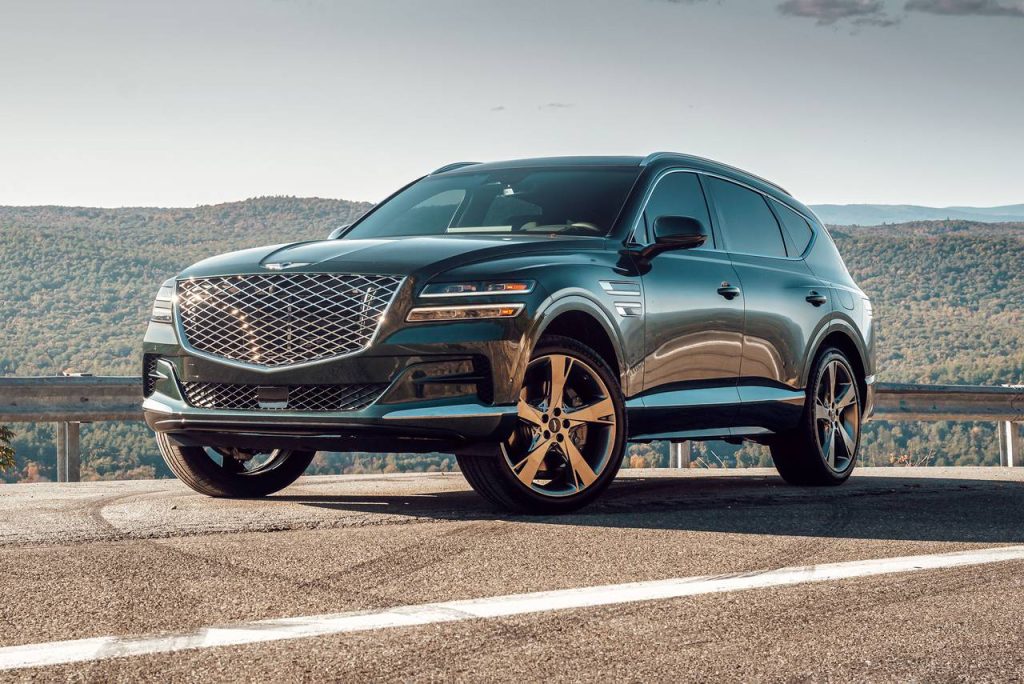 Starting MSRP: $48,900
Genesis' first-ever SUV, the GV80, is a picture of elegance, engineered with advanced technology. Although it's a luxury car, it's equipped with every feature required for confident, easy, safe, and smart driving.
All these vehicles are made to challenge and represent the mobility of the future, taking personalization in automobiles to the next level.  They perfectly and unequivocally fall in the category of best buys for 2022. What are your thoughts?